Emerald Cove Resort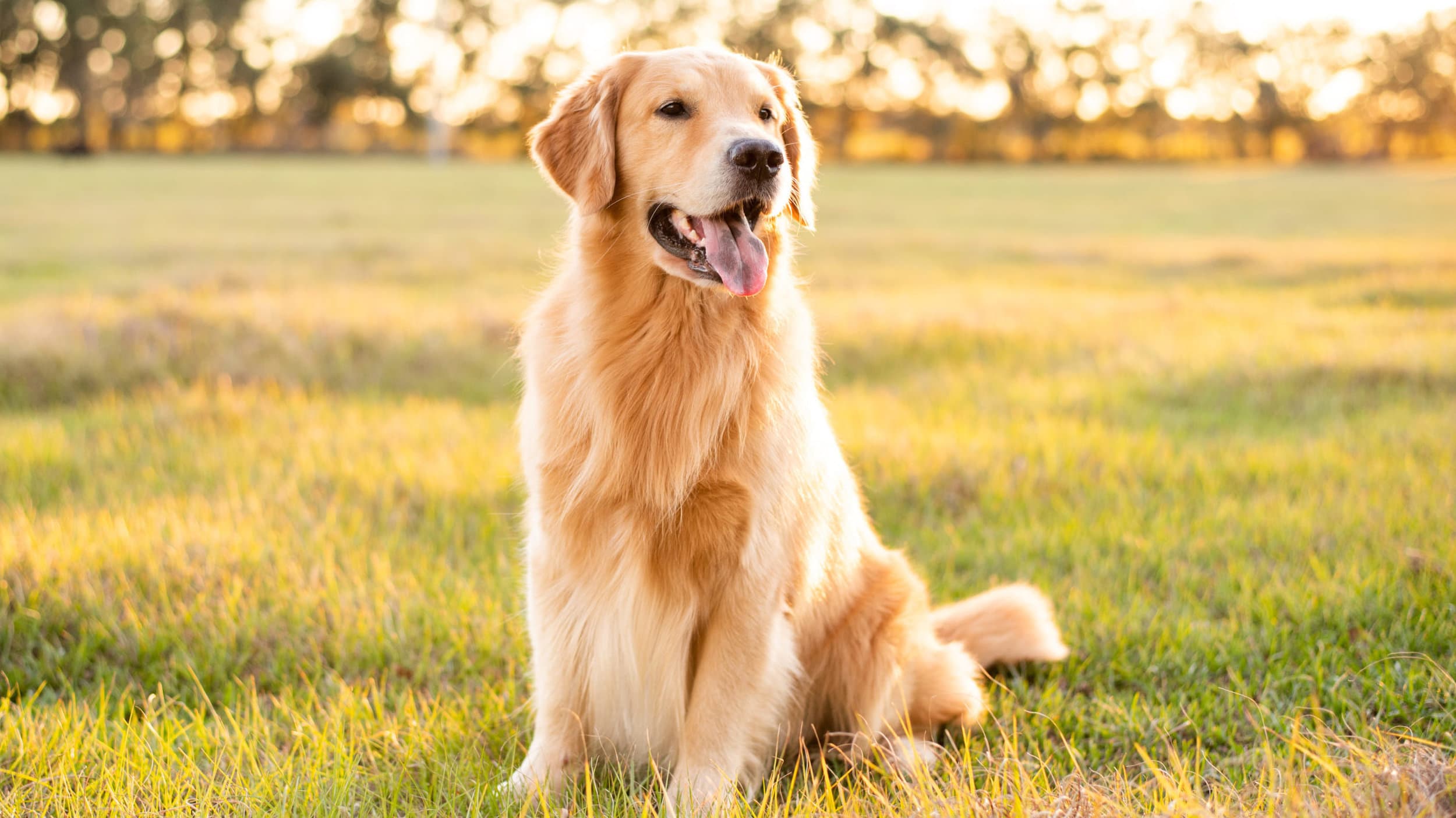 Emerald Cove Resort
Emerald Cove Resort offers deluxe campsites, some on sandy beach. Come relax at our pools, or enjoy activities at the clubhouse. Spacious boat launch, watercraft rentals nearby. Near golf and casino.
From LA: Take I-10 to Hwy 177/Desert Ctr exit, left. Hwy 177 becomesHwy 62. After stop sign at Earp, go 6.5 mi to resort.
Dog policies and amenities often change season to season, so be sure to call for the latest updates.