Frolicking Frog Winery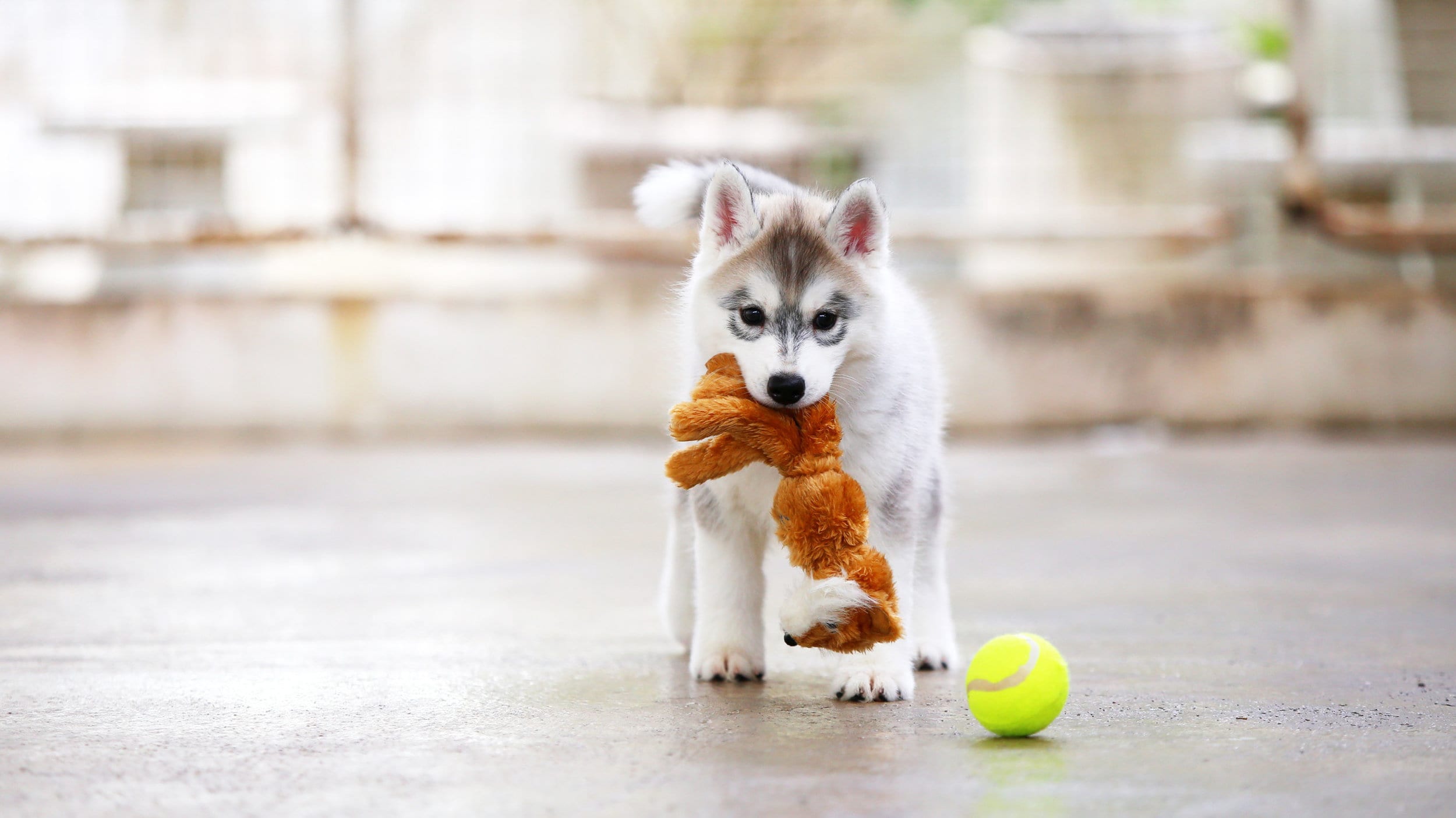 Frolicking Frog Winery

Address: 14490 San Miguel Rd., Atascadero, California 93422
Phone Number: (805) 466-0779
Frolicking Frog Winery
Located on the historic Frog Pond Mountain on scenic Highway 41 west, where they produce, bottle and cellar all of their wines. The annual harvest is always exciting and they look forward to annual new releases in the spring and fall.
They truly feel that their Paso Robles appellation wines warm the heart and revels your palate with memorable lessons in wine tasting. Cheers!
Dogs welcome.
Please check winery website for days and hours of operation.