Crane Flat Campground & RV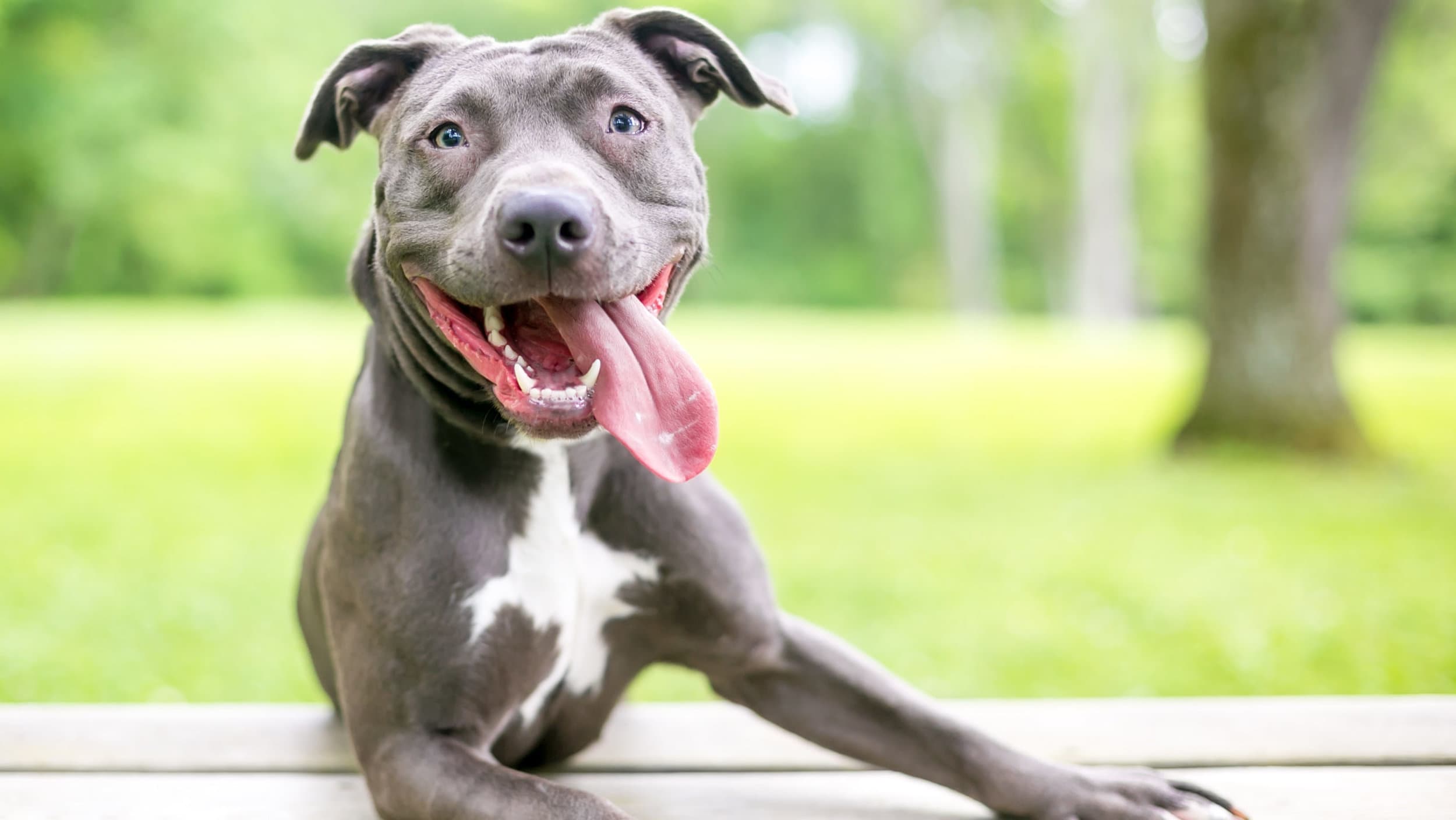 Crane Flat Campground & RV

Address: PO Box 577, Yosemite National Park, California
Phone Number: (209) 379-2123
Crane Flat Campground & RV
Location:
On the Big Oak Flat Road (Hwy 120) at Crane Flat about 30 minutes northwest of Yosemite Valley.
Open: July through September (approximately) (check for this year's estimated opening and closing dates)
Reservations: Require and available online up to about five months in advance. (The campground no longer has half of its sites available on a first-come, first-served basis.)
• Cost: $20/night for each campsite (maximum 6 people per site)
• Number of sites: 166
• RV length: up to 35 ft
• Trailer length: up to 27 ft
Yosemite National Park Dog Policy:
• Pets are allowed on fully paved roads, walkways, bicycle pathways, and on the Meadow Loop in Wawona.
• In Yosemite Valley, pets are allowed ONLY on paved paths on the Valley Floor.
• Pets are not allowed on trails, within Yosemite Wilderness, in underdeveloped areas, on ski trails, on unplowed roads open to skiing in the winter, on the Mariposa Grove tram, or in any area that has a sign prohibiting pets.
• Do not leave your pet unattended or tied to a post at any time. Unattended pets are subject to removal and impounding.
• No waste bags are provided, please bring your own and use them.
• Dogs must be leashed at all times and are not permitted in group or horse sites.