Hood Mountain Regional Park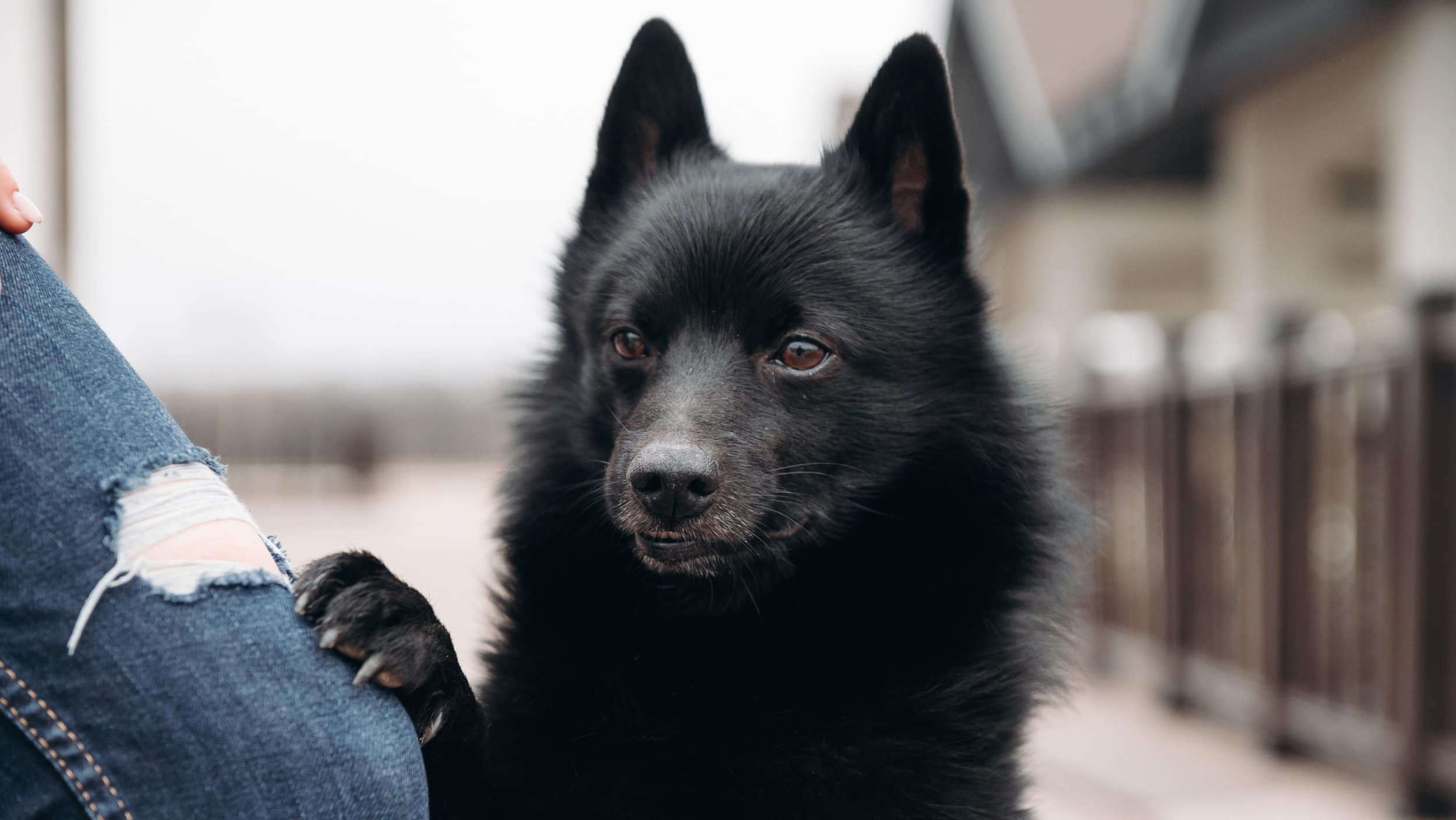 Hood Mountain Regional Park

Address: Southwest Entrance: 1450 Pythian Rd., North Entrance: 3000 Los Alamos Rd., Santa Rosa, California 95409
Phone Number: (707) 539-8092
Hood Mountain Regional Park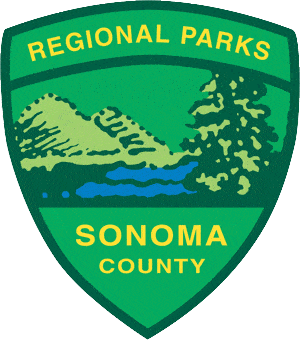 The park consists of 1,750 acres of wilderness. Visitors are offered outstanding hiking, bicycle and equestrian trails.
On a clear day, you can see the San Francisco Golden Gate Bridge from Gunsight Rock and the Valley View Trail.
Most trails are for experienced hikers in good physical condition.
Four environmental campsites are available in remote settings reached by hiking approximately 2 miles from parking areas.
Sites include tables, food lockers and tent pads. Primitive toilets are nearby. Potable water and electricity are not available.
• Bring plenty of water and warm clothes; weather can change fast
• Dogs welcome
• Please keep dogs on leash
• Please clean up after your dog