Jose Wine Caves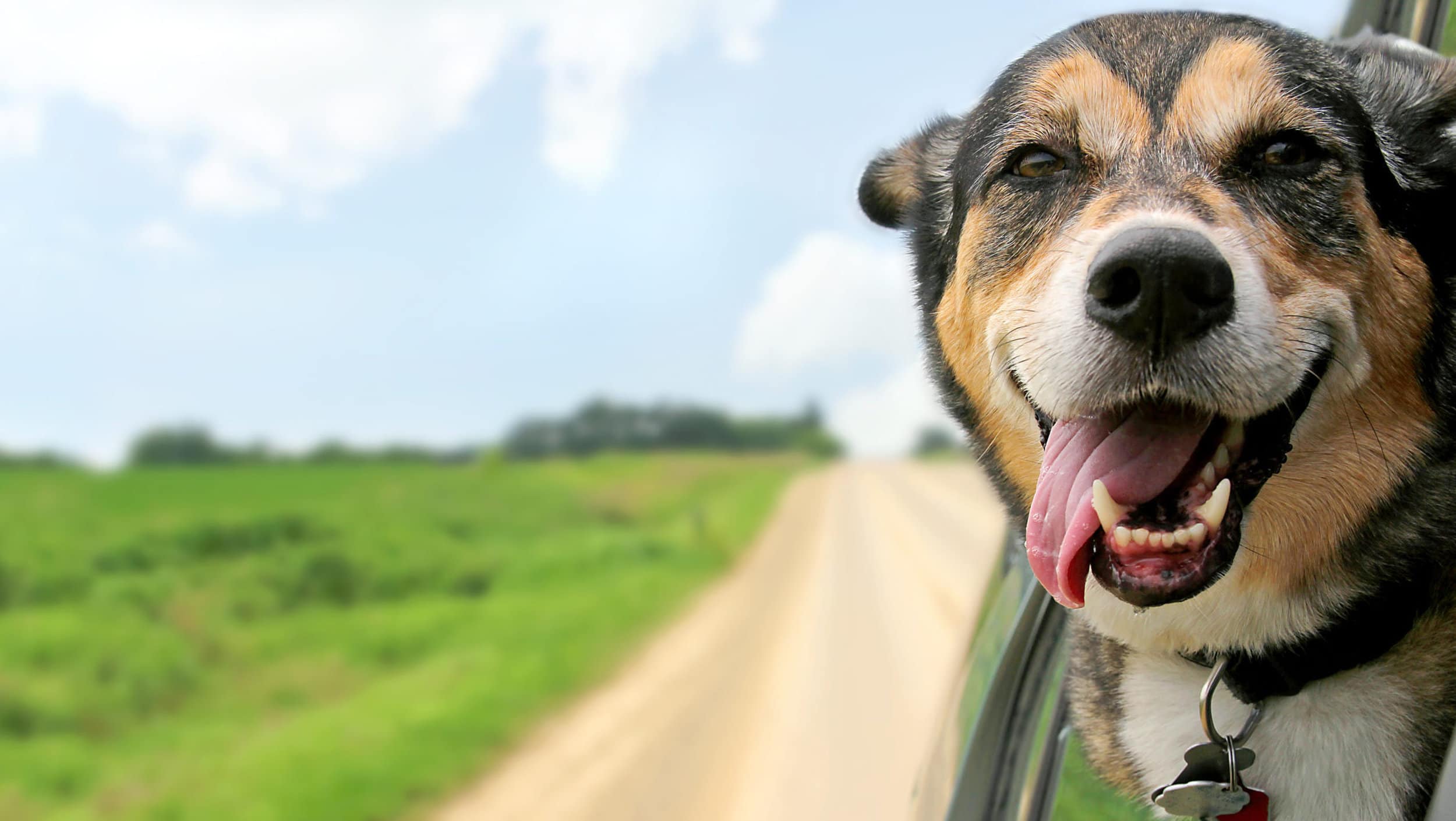 Jose Wine Caves
You will not believe the views from this hilltop aerie near Garden Valley in El Dorado County.
Jose Wine Caves is a dog-friendly winery celebrating the natural beauty of the outdoors. Dogs welcome on the gorgeous grounds and surrounding walking trails.
Free WiFi. Please check winery website for days and hours of operation and for special events.