Pioneer Park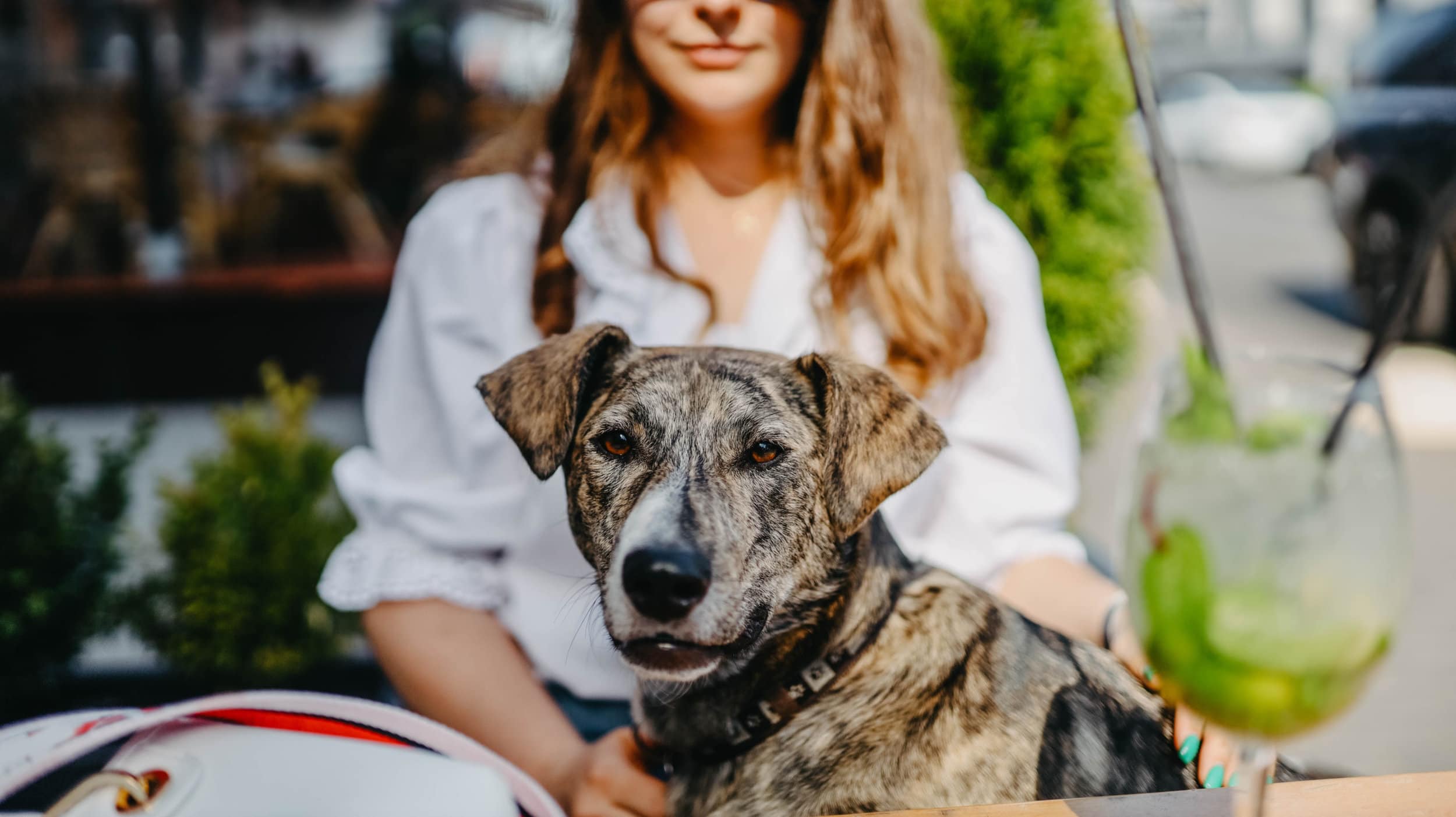 Pioneer Park

Address: 6740 Fair Play Rd., Somerset, California 95684
Phone Number: (530) 621-5360
Pioneer Park
Located in scenic southern El Dorado County, the 21 acre park provides a full size equestrian arena that hosts a wide variety of activities, horse shows and livestock events.
The facility also contains a combination soccer/ baseball field as well as a Frisbee golf course.
The park is open seven days a week from 8 a.m. until dusk. The community center can be used until 10 p.m.
Pioneer Park offers two paved parking lots for your convenience. Parking is no charge. Picnic tables are also available for your enjoyment.
• Dogs must be on leash
• Please clean up after your dog