Wally's Pizza Bar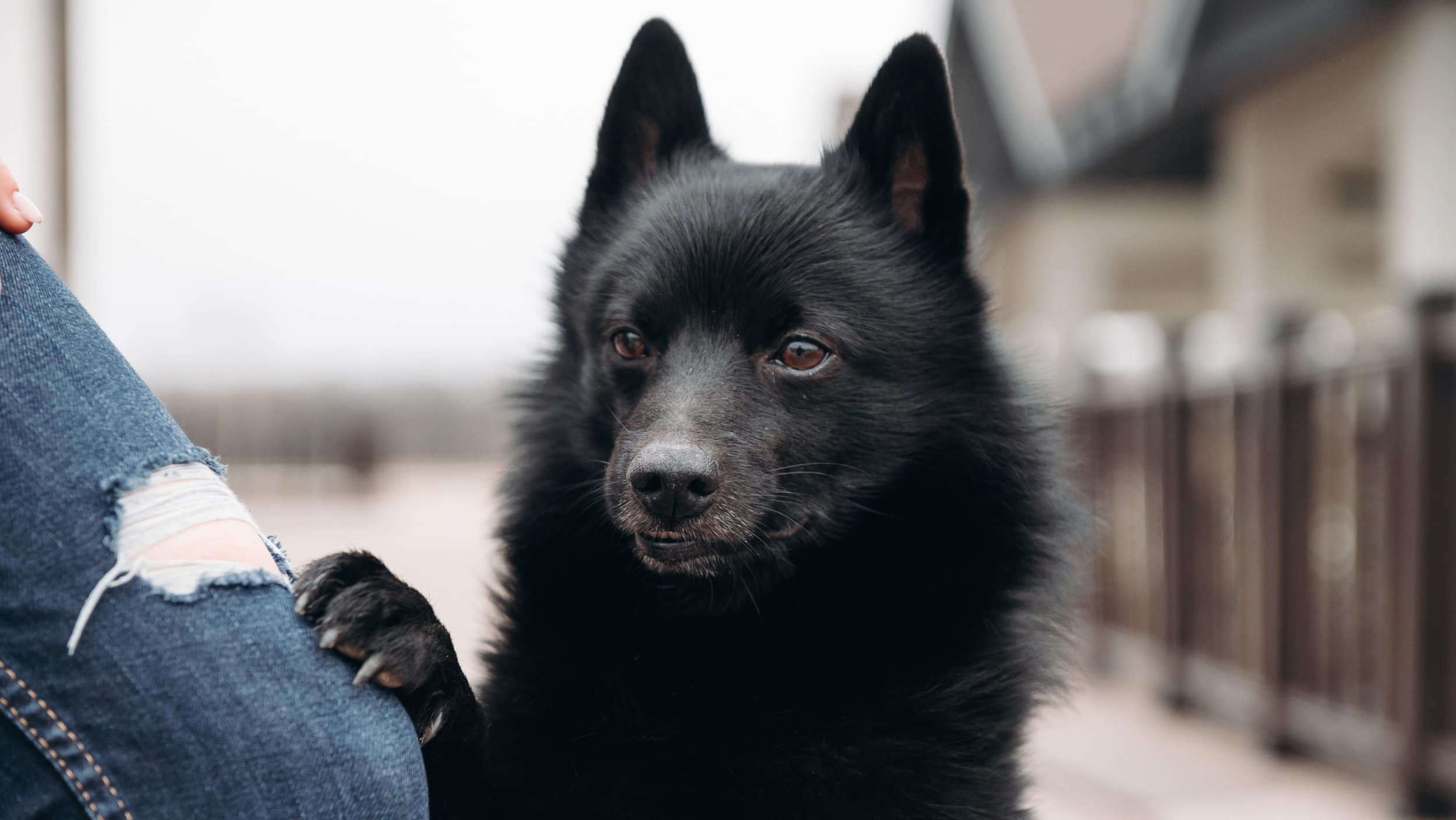 Wally's Pizza Bar
Wally's Pizza Bar is locally owned and operated and is a full service restaurant featuring gourmet pizza, pasta and salads.
Wally's has have amazing bartenders who make excellent hand-crafted cocktails. For beer lovers there are 20 beers on draft, most of which are from local breweries, along with a great 22 oz. selection.
Wally's provides the ultimate sports viewing experience with 24 high-def TV's and all the sports packages on 24 satellites so you don't miss any of the action! For football season they've added an amazing breakfast menu!